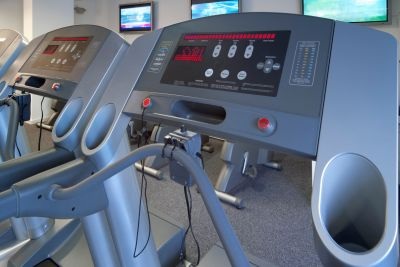 Since new treadmills can be pricey for many people, a refurbished treadmill can be a great alternative. Or when someone is attempting to use a treadmill, it's better to get the feel of it first before deciding to spend big. Thus, start at a lower end treadmill is a wise choice. Please visit here for the best treadmill brands.
Treadmills are common, in fact, they're one of the most popular pieces of fitness equipment in the U.S., but that doesn't mean they appeal to everybody. Some people get bored of it after some time or maybe they want some outdoor activities instead of working out indoors.
Many choose to spend on a lower end treadmill so they can upgrade it whenever they want to. Others choose to save their money by purchasing a refurbished treadmill instead of getting a lowest end treadmill on the market.
Why you should buy a refurbished or remanufactured treadmill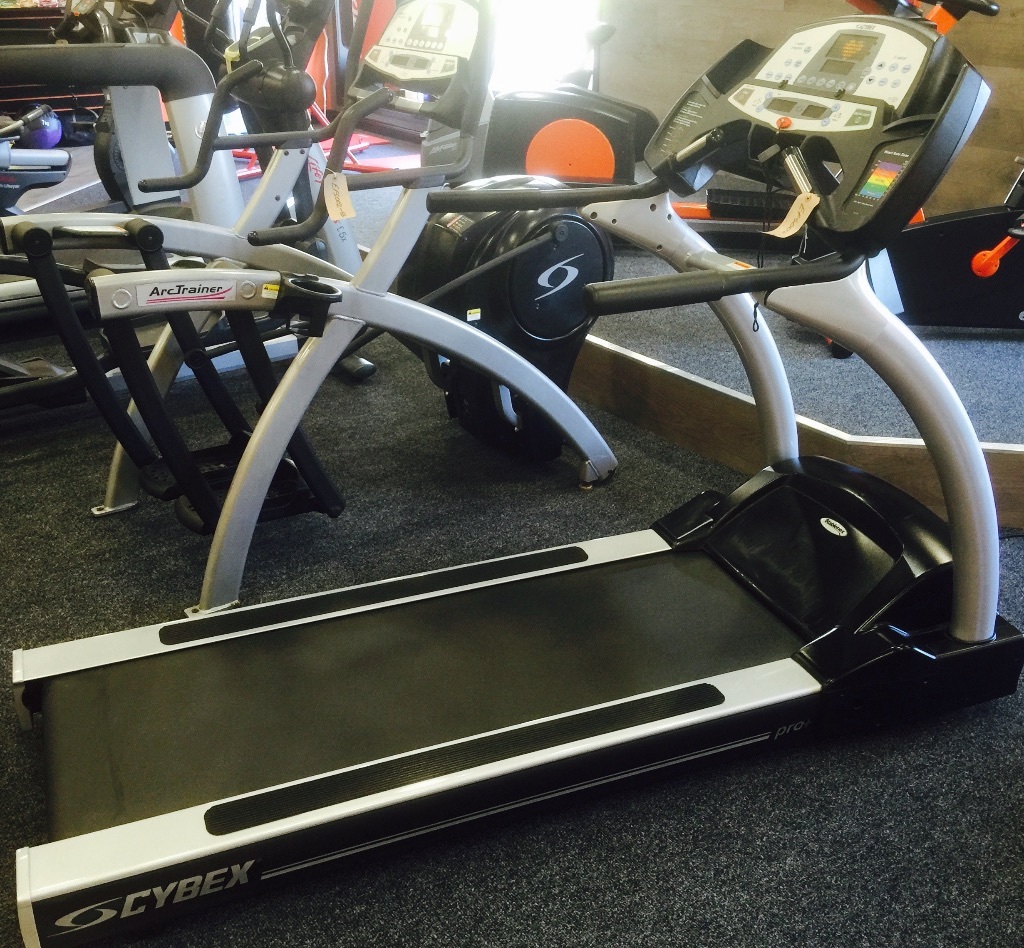 There are two important reasons why you should choose a refurbished or remanufactured treadmill over a second hand or used treadmills: Those are price and quality.
In fact, you don't necessarily have to buy a brand new high end first treadmill anyways. It's wise to start basic and experience it for yourself to know if this is your right piece of equipment. You'd want to make sure you'd stick with it and know exactly which features you're looking for in a treadmill. It might take a year or two for you to figure out.
Refurbished treadmills are there to serve that purpose. When looking for used treadmills, you might face some risks. You wouldn't be sure of what you're going to buy. It might be inexpensive to buy a used one, but if the motor happens to break down, it might even be much more expensive and unpleasing than buying a brand new one.
In comparison with a second hand model, a refurbished treadmill usually costs more. However, if you take both options into consideration, especially in the long run, getting a refurbished treadmill is a safer bet. And still, refurbished or remanufactured treadmills only cost half the price which is a really good deal.
Used or second hand machines are usually worn out while refurbished ones, in general, are in a better condition and are only used slightly. Refurbished and remanufactured treadmills also usually come with a warranty so if anything goes wrong, you can always have it fixed or get another without having to spend a lot of money.
What is a refurbished treadmill?
When looking for a cheaper treadmill, it may fall into one of these categories:
Second hand or used treadmills
Just like the name, they are treadmills that someone has used and is looking to sell them. They can be very cheap yet full of risks. Unless you know what you're getting, it's better to stay away from them.
Remanufactured treadmills, factory refurbished treadmills, and refurbished treadmills
Those have been dissembled to some certain degree and then rebuilt. Usually, it's to replace worn-out, broken parts to sand blast the frame or to respray.
Remanufactured treadmills: Have worn out parts need to be replaced.
Refurbished: Newer treadmills (a year or two years old) which don't have wear and tear to require serious rebuilding.
Remanufactured treadmills and factory refurbished treadmills are the best choice when it comes to buying a cheaper treadmill. This is because treadmills like that have been refurbished by the original factory's qualified technicians. Or a business that takes refurbishing and remanufacturing as a serious living.
Refurbishing involves dissembling the treadmill, examining thoroughly and replacing the old, worn-out, or broken parts. Next, the treadmill would be sand blasted and repainted then reassembled. When the refurbishing process is done, it should look very close to a new treadmill, or even look exactly like one.
What to look for when getting a refurbished or remanufactured treadmill?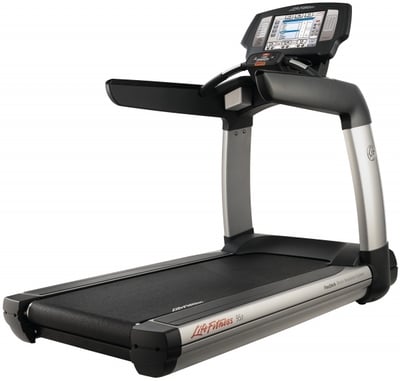 When choosing a refurbished or remanufactured treadmill, take these things into consideration:
The warranty offered – A refurbished or remanufactured treadmill can come with no warranty at all, this would be a huge risk. Some come with a 60 or 90 day warranty, better than nothing but still not perfect. A treadmill with a longer warranty means the more confidence the seller and you have in it.
Who remanufactured or refurbished it? – Are they qualified? It's always good to know that the treadmill has been remanufactured or refurbished by qualified technicians who know what they're doing. So do some research on it, if the treadmill is from the original manufacturer, the quality is assured.
The treadmill's age – It's also very important to know how long it's been previously used. Sometimes the seller doesn't know exactly or maybe they just don't want to tell you. In that case, you can check it yourself by the name of the model. By doing this, you can have an idea about how long it's been used.
Final thought
Instead of purchasing a brand new treadmill, you can just go with the alternative solution which is buying a refurbished treadmill; it can save you a ton of money. Even though refurbished treadmills have already been used previously, they can offer the same durability, look, as well as quality as a new one. This is because all the old, worn-out or broken parts are replaced. It's also sand blasted and repainted to look like a new one.
If you're planning to buy a refurbished or manufactured treadmill, Amazon is the best place for you. You can find a variety of selections there, be it refurbished / manufactured, used / second hand or new. Also, make sure it isn't too large or heavy to fit well in your house.
Hi, Michael Bradon here. Iam a runner. I love running, yoga and fitness. I run because it makes me happy. Visit my site: runnerlight.com